Welcome to SerbBlog, your online resource for news, events and other information affecting Serbs and Serb-Americans. SerbBlog is a collaborative effort and we welcome the contributions of readers and friends of the Serb Community. Feel free to respond to any article (in English, please) posted here. Comments are moderated, so it may take a little while for them to post. Zivili!
Saturday, October 16, 2010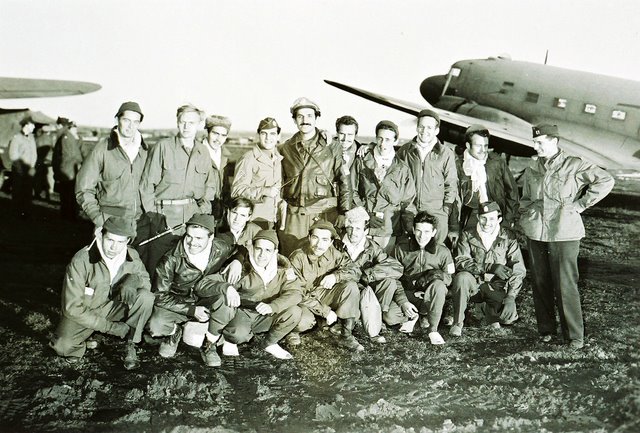 George Vujnovich on right with American Airmen just before they were rescued from behind WWII enemy lines.
66 Years Later, a Bronze Star for a Hero From Queens - NYTimes.com
Posted by

Mel
at 5:44 AM